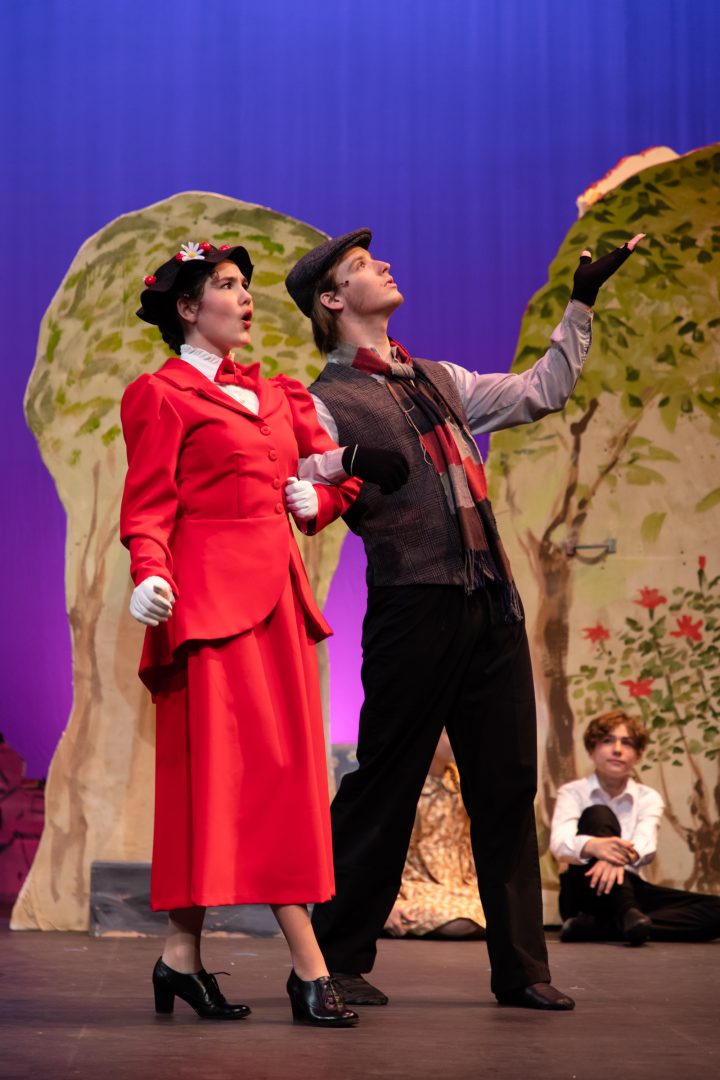 New Mexico Young Actors has provided theater training and productions for children in Albuquerque, NM since 1979.  Our programs have been honored to reach hundreds of thousands of children with the power of drama, music, and dance through education and school performances.
Now in our 43rd season, and we are excited to:
Welcome new leaders

Rachel Ribeiro returns to NMYA as Executive Director

Continue to grow

Spring 2023 has our highest enrollments ever.
3 drama I sections fully enrolled

Expanding opportunities

Offering specialized courses focusing on improv and acting techniques.
Future courses planned for costumes, makeup, and all aspects of stagecraft

Look to the future

With our continued growth, NMYA is redoubling efforts to find a permanent location & home for the company.

Maintain our commitment to the children

Scholarships for actors to join the program
Scholarships enabling schools to attend the shows
This work, however, can not continue without your generous support.  We ask you to please consider making NMYA a part of your charitable giving plans.
New Mexico Young Actors is a non-profit 501 (c) 3 charitable arts organization.  All donations are tax-deductible.
How can you support NMYA?
NMYA's Spring 23 Raffle is here!!!
Purchasing raffle tickets supports NMYA, helping continue our mission to develop and expand an appreciation of the theater arts in children.
FIRST PRIZE: 1 semester free tuition to NMYA!
Valid for a new or returning NMYA student. 
Two runners-up receive a family four-pack of tickets to any upcoming NMYA production.
Winners will be drawn at our NMYA Film Release Party in May. You do not have to be present to win.
Buy more than one ticket to increase your chances of winning! And remember, all funds raised go to support a great cause – continuing the work of your favorite local theater company! 
Individual Ticket Price: $5 + processing fees
NMYA Wishlist
Help make our rehearsal space even better